IF YOU ARE READING THIS, CONGRATULATIONS!
YOU FINALLY DISCOVERED THAT UNDERWEAR CAN BE HEALTHY AND SEXY AT THE SAME TIME!
#HealthyMadeSexy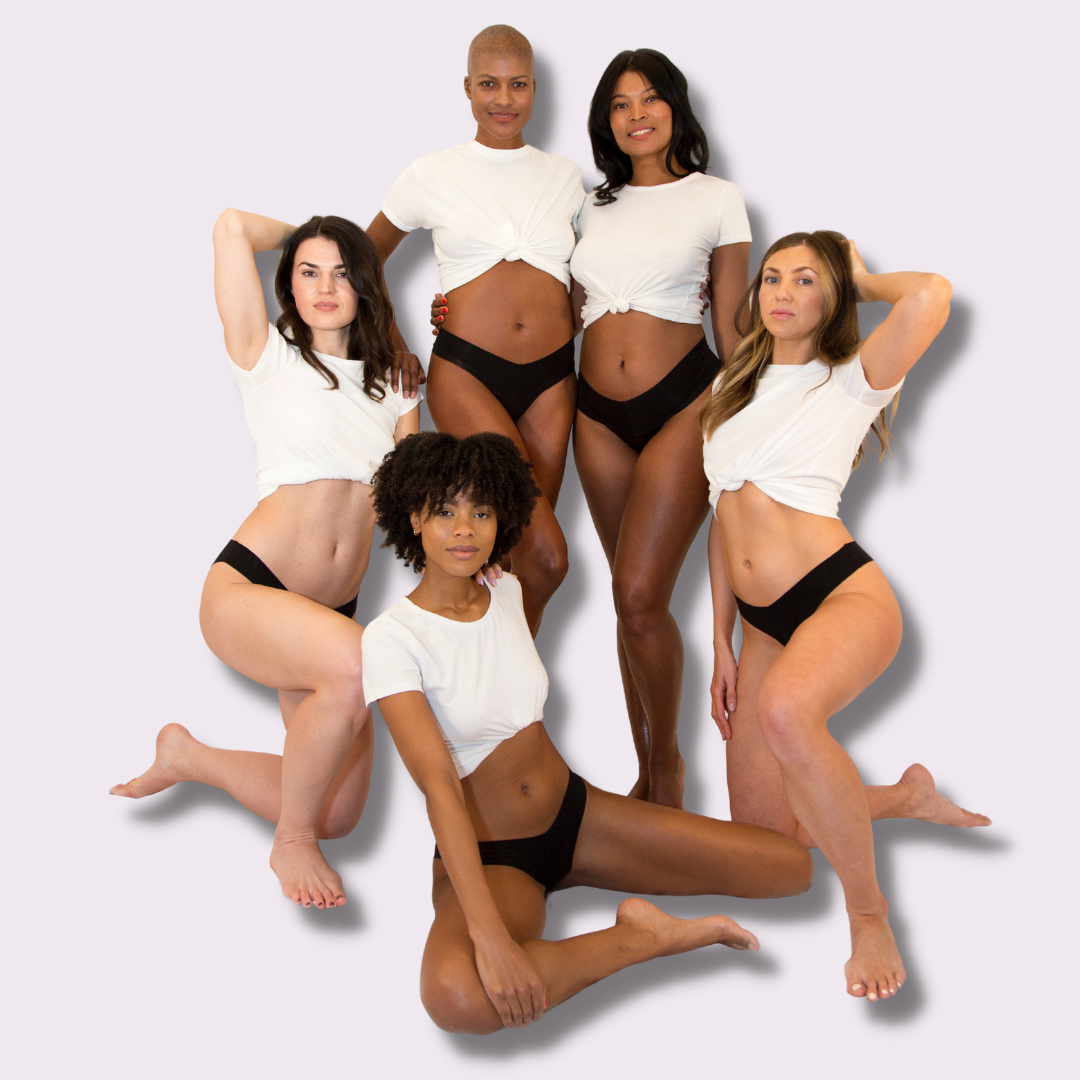 Though it's been a rocky ride, it's been well worth it.

A specific incident made Camilla realize what was missing in the underwear market and what needed to be done!

Let's go back in time to see what started it all. Back to 2019…
How it all started…
It took a romantic trip to Sweden, a canceled flight, and missing luggage, (that wouldn't make its arrival until 2 days later) to set Camilla on a hunt for new undies.
Let's be real, losing your luggage is already a huge pain on its own. Now imagine being on a romantic getaway with no clean, sexy underwear!
What should have been an easy task...
A trip to a lingerie store for undies should be a quick errand. But because she's allergic to synthetic fabrics, Camilla couldn't just buy any underwear.
She had to find something organic, non-synthetic and healthy for her vulva: Something sexy that could be worn on a hot date and wouldn't wreak havoc on her private parts.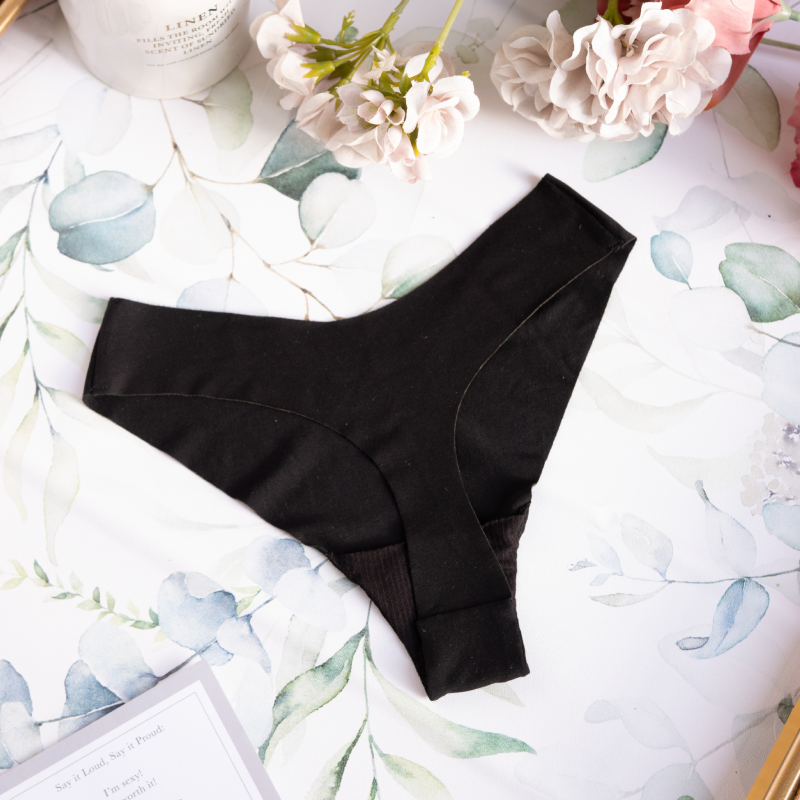 The Struggle...
After five hours of shopping, she came up with nothing but a pair of plain cotton undies—which didn't exactly scream "sexy". It seemed impossible to find undies that were sexy and healthy at the same time!
The Market Problem
Current brands didn't reflect the average woman's needs. They were all too sexy and synthetic or not at all sexy or stylish.
What about the woman who wants to look and feel sexy for herself?
Our Resolution...
A change needed to be made.
A new definition of sexy; not meeting the partner's desire or accepting sweatpants as the only comfort item.
Building on "healthy is sexy", Camilla would create a brand of underwear that would also bring awareness and knowledge to women about their bodies, how they work, what they need and how to regain confidence through pleasure.
A brand for women that provides information from experts, dispels myths, provides undies you want to wear all day and are excited to show at night.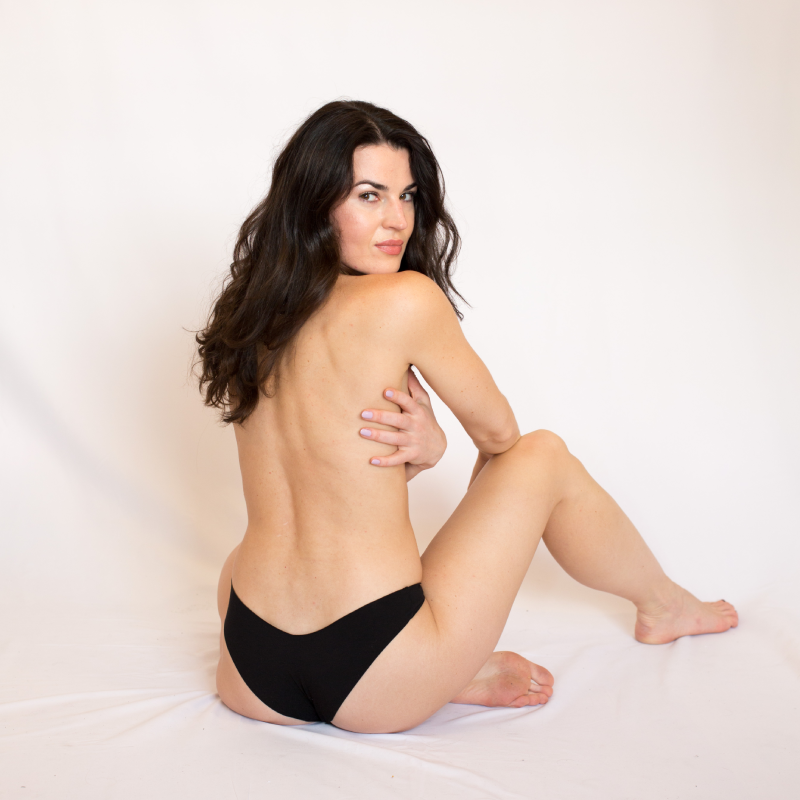 An eco-friendly brand that protects and supports your health and the health of our planet and still puts your desires first.

Ladies, this is Eve's Disclosure.
Eve's Disclosure: Nature is Better